Our Foundation
---
Asmee Foundation is a non government organization (NGO) which is dedicated to provide basic education to underprivileged kids under the banner of Asmee Shiksha Kendra, who are constrained by resources but their talent and urge to study is by no means constrained, which also reflects in their growth in early days. Simultaneously, Asmee Foundation is also focusing on the grown up kids from humble background, who could not get their elementary education in early age and now are not inclined to elementary education, by giving them skills training under the banner of Asmee Kaushal Vikas Kendra like mehandi, stitching, artificial jewellery making (for girls) and mobile repairing, hardware repairing (for boys). Additionally, Asmee Foundation is also creating awareness about various health issues like menstrual hygiene, healthy eyes, oral hygiene among communities at high risk of health issues under the banner of Asmee Swasthya Sewayein.

To be able to offer these services, Asmee Foundation is fortunate to have many dedicated volunteers, who come from various walks of life like IT Professionals, Media Professionals, Corporate Professionals, PhDs, MBAs, CAs, Civil Servants, Bankers, Consultants and many others who bring their experiences, expertise and perspectives to the foundation. What unifies them is the common goal of improving the future of our children and youth of India.
Asmee Foundation's mission is to improve quality of life and outcomes for children in shelters and to ensure that every child is able to fulfill their potential irrespective of his or her circumstances. Hence the name "ASMEE" that stands for the self respect and courage of kids and youth, the foundation is associated with, while they are facing the challenges of life to make it meaningful for themselves and their families. Our sole objective is to ensure that these children are able to live a life free from exploitation and are capable of managing emotional and financial life crises.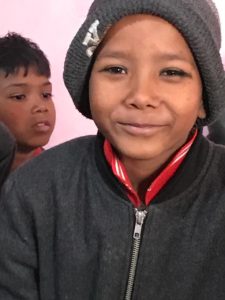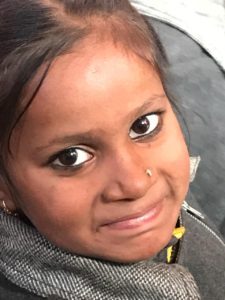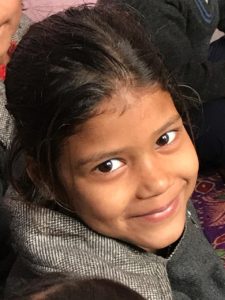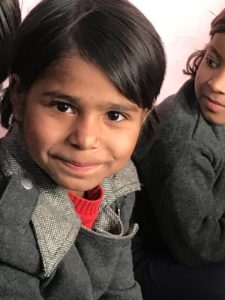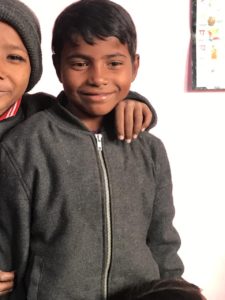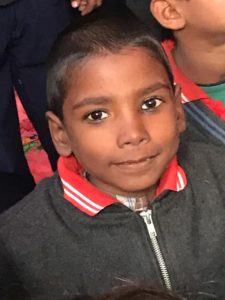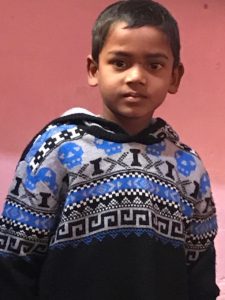 Let's take a pledge on this "World Environment Day 5th June 2021" to save our environment and keep it clean as well!
Happy Women's Day 2021!